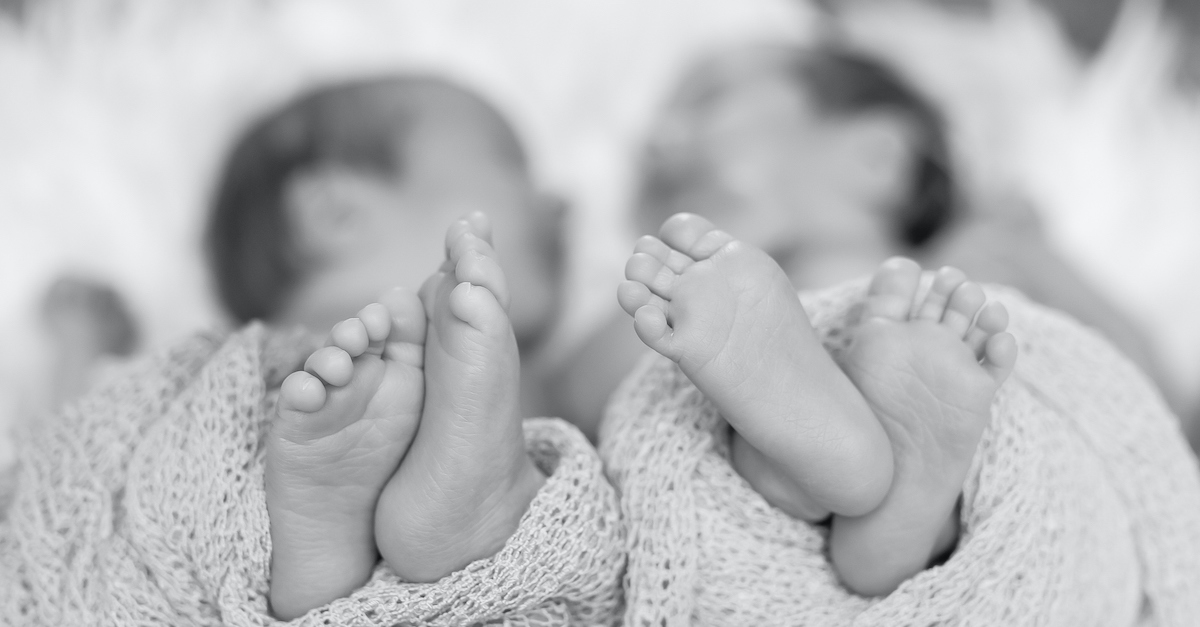 A couple in Georgia celebrated a Christmas miracle after the wife gave birth to quadruplets, who were all born seven weeks premature.
On Dec. 15, Mariah and Jose Marquez met their three sons and daughter for the first time. The couple has been trying to have more children for years, but Mariah struggled with fertility issues.
"I found out pretty young that I had some fertility issues," Mariah told WSAV–TV. "We tried for about four years and just nothing really worked."
Despite having difficulties conceiving, Mariah gave birth to the couple's firstborn, a healthy daughter, some five years ago. Doctors describe their daughter as a "miracle."
The couple would experience another miracle when they became pregnant with four more children, with the help of fertility treatments.
In a post on Facebook, the Savannah-based Memorial Health University Medical Center posted a picture of the Marquez's with their newborns.
"Sheer happiness! Our hearts are entirely full," the hospital wrote of the Marquez's response to the birth of their new babies. The quadruplets, comprised of three boys and one girl named Jameson, Andrew, Joseph and Delilah, respectively, were born at Memorial Health last week.
According to CBN News, the quadruplets were delivered through a cesarean and following their birth, they were admitted to the hospital's NICU. A few days later, Delilah underwent surgery but is recovering well.
"Our sweet nuggets are doing SO well. Our boys just need to work on eating and growing as much as they can," Mariah wrote on her Facebook page. "Our little Delilah has made so much progress in just one week since surgery. She's going to catch up to her brothers in no time!"
Mariah also thanked the hospital staff who continue to care for their babies and all who prayed for their family.
"I've been absolutely blown away by the kindness we've been shown lately by everyone, from family to people we just met to complete strangers," Mariah wrote. "I never expected such an outpour of love for our (not so) little family.
"I can't tell you how much it means to me to have so much support from so many people and to have so many people sending positive thoughts, vibes, and prayers our way. I believe it really has helped so much, especially with the help of the most amazing nurses we could ask for in the NICU."
Photo courtesy: ©GettyImages/EKSTAZA
---
Milton Quintanilla is a freelance writer. He is also the co-hosts of the For Your Soul podcast, which seeks to equip the church with biblical truth and sound doctrine. Visit his blog Blessed Are The Forgiven.