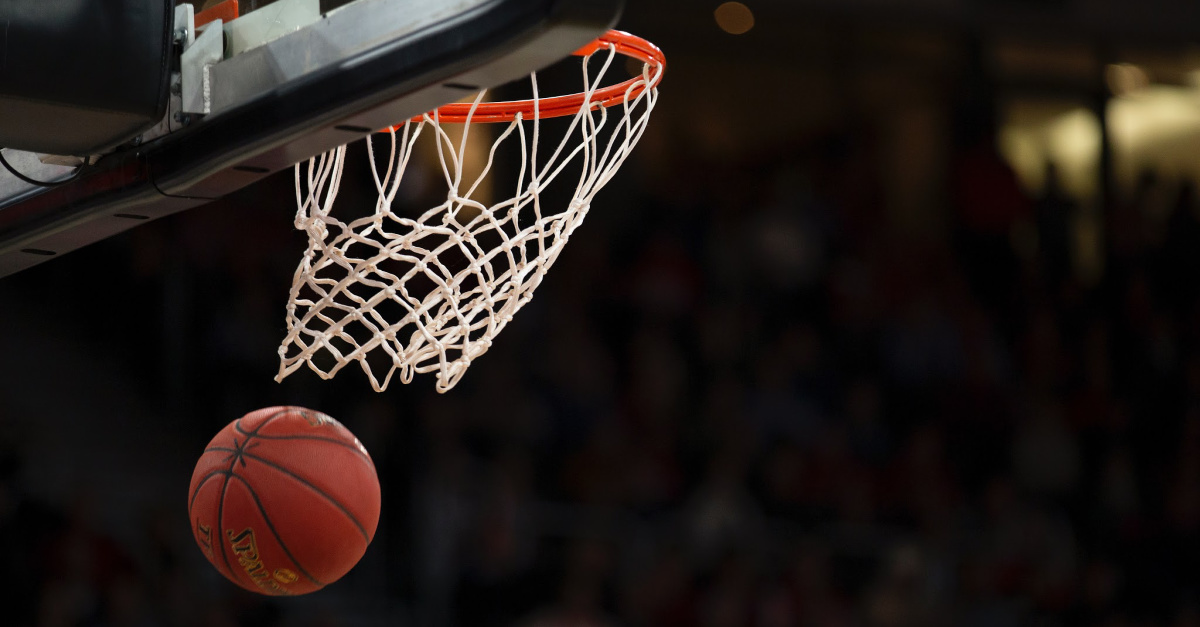 NBA star Bismack Biyombo of the Phoenix Suns recently announced that he is using his salary of $1.3 million this year to build a hospital in his native country, the Democratic Republic of the Congo.
Biyombo, who is a Christian, shared that the project was made to honor his late father, François Biyombo, who died last August.
"While I was trying to figure out how to find something that would motivate me this year … I remember one day, I pick up the phone and called my agent and said the only way I would do it this year was if we find a situation … one, that I fit in and two, that I would play for something," he explained in a video posted on the Bismack Biyombo Foundation YouTube channel.
"I wanted to make this year about my dad, because my dad spent most of his life making his life about me, my brothers and sisters, and servicing people," he added. "What I told my agent was my salary for this year would be going for the construction of a hospital back home to give hope to the hopeless."
"This is the best way I [think] that this year will be meaningful to me," he continued. "It's not just the desire to go for a championship, but also the desire to save lives. And at the end of this season, I really want to be able to look back and say, 'I dedicated this season to my dad,'" he concluded.
The NBA star explained that he hopes the project can be a part of closing the gap of insufficient medical care in the DCR.
Many who live in the DCR, the second-largest country in Africa, suffer from impoverished conditions. According to the World Bank, "In 2018, it was estimated that 73 percent of the Congolese population, equaling 60 million people, lived on less than $1.90 a day (the international poverty rate)."
Photo courtesy: Markus Spiske/Unsplash
Video courtesy: ©Bismack Biyombo Foundation
---
Milton Quintanilla is a freelance writer. He is also the co-hosts of the For Your Soul podcast, which seeks to equip the church with biblical truth and sound doctrine. Visit his blog Blessed Are The Forgiven.