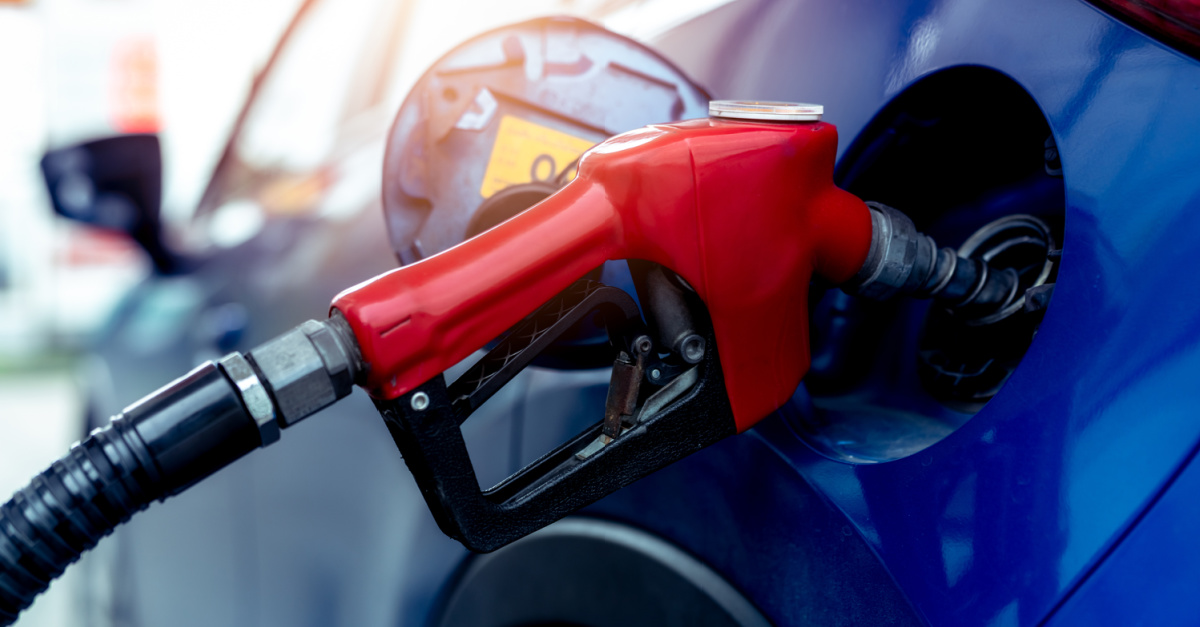 Churches across the nation are blessing hundreds of people with free gas amid increasing gas prices.
Brian Carn, who pastors the multi-campus Kingdom City Church in Charlotte, North Carolina, gave away $35 gas cards to over 300 drivers last Sunday in an event titled "Gas on God." He shelled out $10,000 out of his personal finances for the event at the Mobile station on Brookshire Boulevard on March 12.
"I am extremely grateful for what we was able to do. As you notice, so many people's lives was touched today," he told church members who participated in the event. "You got an opportunity to experience what I get to experience as a result of changing the lives that God has allowed me to change. You were able to minister to people. One lady came and said, 'I don't need gas. I just need prayer.'"
"This is what it's all about," he continued. "God is so faithful. We was supposed to do this three weeks ago. But they shut it down. We went and prayed and asked the Lord to turn it for our good. We see what the Lord did was held it back until the whole country is talking about gas."
According to The Christian Post, gas prices presently average about $4 a gallon.
Meanwhile, in Chicago, New Life Covenant Church Southeast in the Grand Crossing neighborhood held a gas giveaway event on Saturday at a Shell gas station for the first 200 cars between 12 p.m.-1 p.m.
"I basically stood in front of my church and said, 'Guys, we want to bless 200 cars; asked a certain amount of people if they'd give us $25, and they gave it. We raised it right there on the spot," Senior Pastor John Hannah told CBS News in a recent interview.
Mount Zion Baptist Church, located in Greensboro, North Carolina, also gave away free gas to the first vehicles at a Gastown on Saturday.
According to Fox 8, the church leaders held the event because they recognized "a need in the community."
On Saturday, the Alabama-based Fresh Anointing House of Worship in Montgomery gave away $25 in free gas to about 100 cars.
"The word actually got out, and that's what we wanted, was to be able to be a blessing to the people and to the community," Pastor Jeremiah Andrews said. "So, to see the lines, we were very happy with the turnout that we have today."
Related:
Rick Warren Rebukes U.S. for Buying Russian Oil: 'We Are Funding the Murder of Ukraine'
North Carolina Gas Station Owners Sell Gas at Discounted Price to Help Struggling Customers

Photo courtesy: ©Getty Images/Fahroni
---
Milton Quintanilla is a freelance writer. He is also the co-hosts of the For Your Soul podcast, which seeks to equip the church with biblical truth and sound doctrine. Visit his blog Blessed Are The Forgiven.