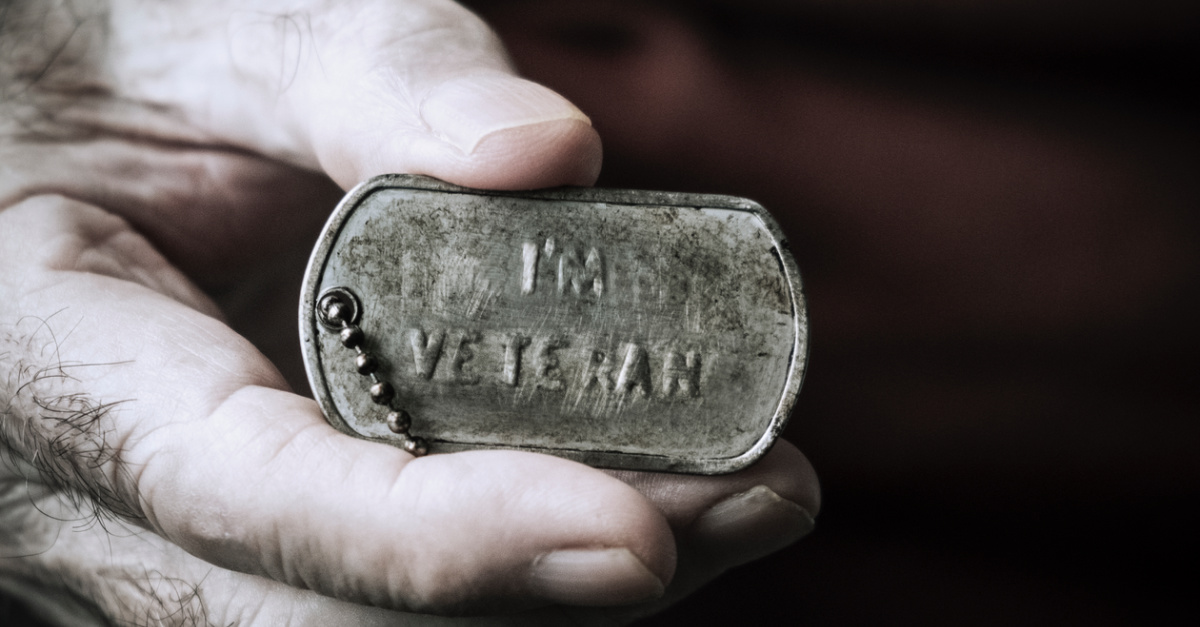 A Texas pastor and World War II veteran is thanking God for helping him persevere throughout his life and allowing him to live for almost a century.
Jack Hetzel, who will be celebrating his 100th birthday on Nov. 18, currently pastors Big Sandy United Methodist Church in East Texas.
"I believe I'm going to go to 112 (years old), but I'm ready to go anytime," Hetzel told Tyler Morning Telegraph last week. "God has been so good to me to live 100 years," he added.
Hertzel served in World War II, where he took part in five major battles, with his final battle in Europe being the Battle of the Bulge.
"We were way down in the Czech border when we heard we were no longer in war," the veteran explained. "The last aircraft surrendered to my unit."
Hetzel, who served as a private in the U.S. Army Air Corps for 20 years, began preaching while enlisted and would eventually devote his life to full-time ministry.
"After being in the military, I finally agreed with God that it was time for me to preach," he said.
Hetzel pastored a number of churches before ending up at Big Sandy United Methodist just before his 94th birthday. He has also authored eight books, with two more coming to print.
Earlier this year, Hetzel made headlines for getting his high school diploma at 99 years old. As a child, he was forced to drop out of school in the third grade.
"It's very exciting," Hetzel told KETK-TV in May. "You see, when you have little education and then you have to come up through life, and you have to front life with little education, you have to learn somehow."
In 1948, Hertzel had received his GED but always wanted the earn his high school diploma.
"I used other people to be my teachers, so if I got a question, I'd go to somebody that knew and asked them the question and then I would use it in everyday life," Hetzel explained.
Photo courtesy: ©Getty Images/Nito100
---
Milton Quintanilla is a freelance writer. He is also the co-hosts of the For Your Soul podcast, which seeks to equip the church with biblical truth and sound doctrine. Visit his blog Blessed Are The Forgiven.